Founded in 2013, Digetech is a cyber security, IT security risk management and digital forensic consulting fifirm that provides a full suite of information security services and business solutions.
We design, implements, and maintains systems and procedures that permit for your business to utilize technology productively while maintaining the confidentiality, integrity, and availability.
Our staff consists of information security specialist, forensic examiners, compliance specialists, cyber and penetration testers, technical security executives and security engineers with a variety of industry, platform, and security framework specialties.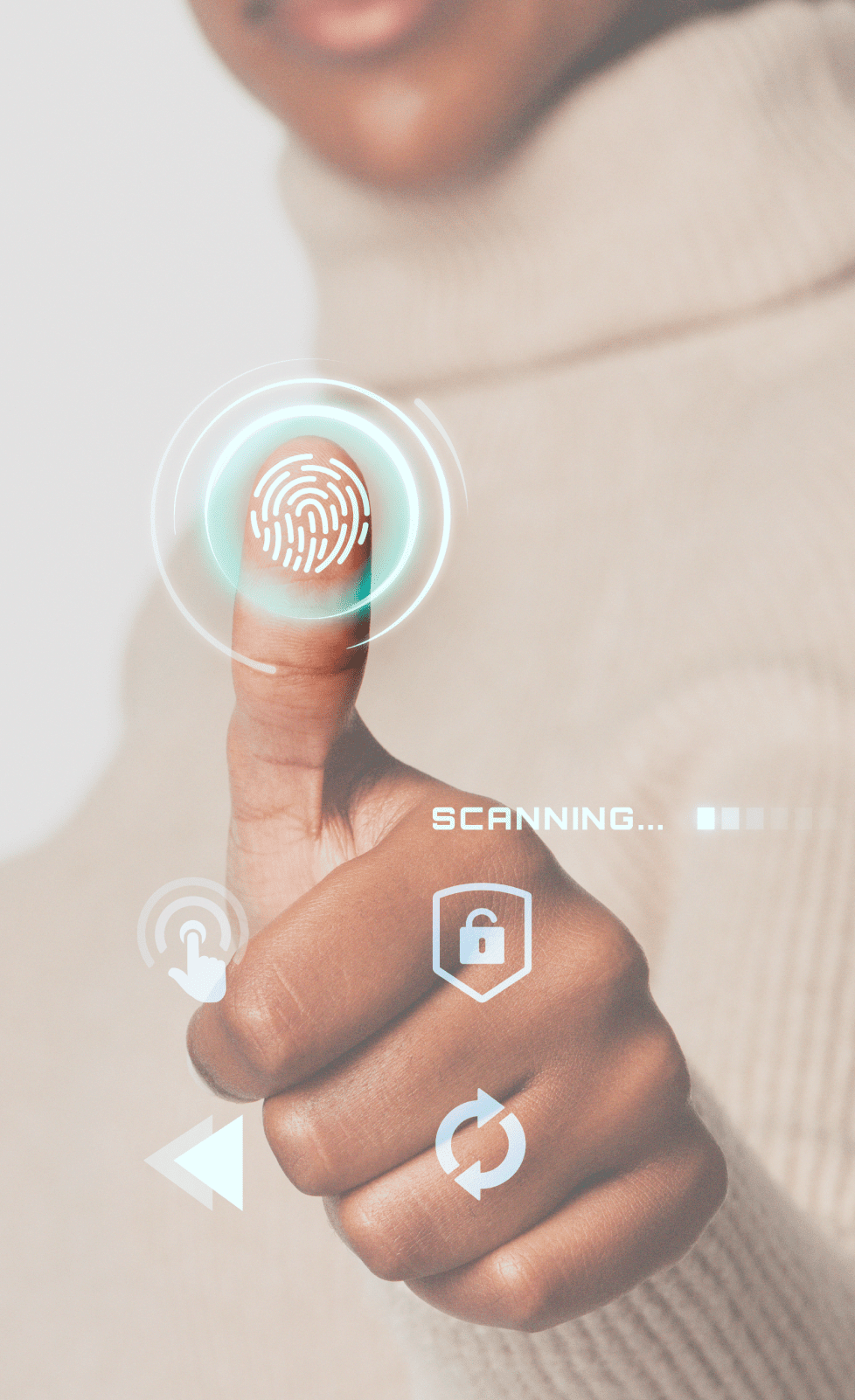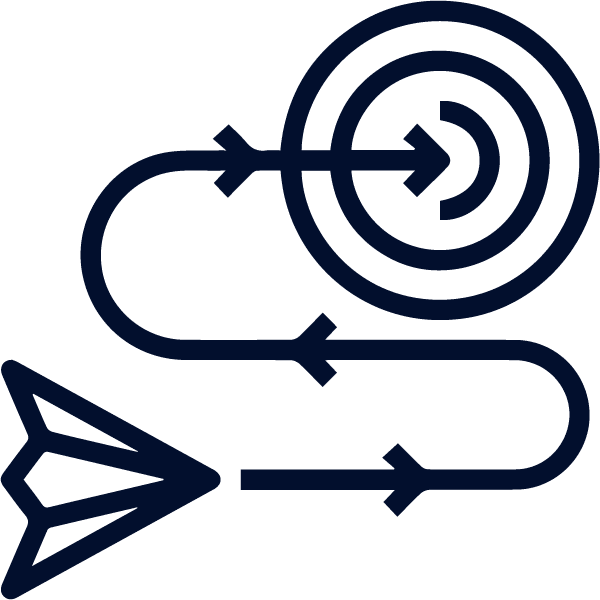 Our vision is to become the most advanced, most comprehensive, and most trusted partner for cyber security and digital forensic solutions.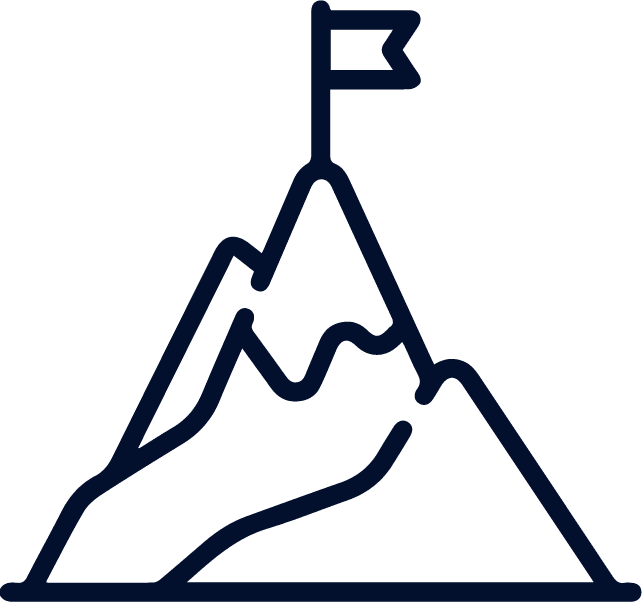 Our mission is to provide the best cyber security and digital forensic services. We are proud to serve our customers with consulting services solutions that meet their most challenging business, technical and system performance requirements while offering 100% availability and performance guarantee.
It is our goal to raise and promote security awareness and implement effective solutions before misuse and loss of confidential information happens.
We strive to build a long-term client relationship based on mutual trust, respect, and loyalty. Our team is comprised of experts in their respective fields that are passionate about what they do and how they deliver.
We have technical experts that are passionate about what they do and who focus on working with our customers delivers the best overall quality, experience, security, and results. Digetech primary goal is bringing affordable executive leadership and security engineering expertise to organizations of all sizes. Write us or contact us on our social media