WE BUILD CYBER SECURITY SOLUTIONS
We desing implements, and maintains systems and procedures that permit for your business to utilize technology productively
While maintaining the confidentiality, integrity, and availability
The Secret of Our Success
Digetech is a cyber security, IT security risk management and digital forensic consulting firm that provides a full suite of information security services and business solutions. We design, implements, and maintains systems and procedures that permit for your business to utilize technology productively while maintaining the confidentiality, integrity, and availability.
Our vision is to become the most advanced, most comprehensive and most trusted partner for cyber security and digital forensic solutions.
Our mission is to provide the best cyber security and digital forensic services. We are proud to serve our customers with consulting services solutions that meet their most challenging business, technical and system performance requirements while offering 100% availability and performance guarantee.
It is our goal to raise and promote security awareness and implement effective solutions, before misuse and loss of confidential information happens. We strive to build a long-term client relationship based on mutual trust, respect and loyalty.
Digetech offers years of combined leadership and consulting experience in Cyber Security, Digital Forensic, Network Security, Risk and Compliance services. Our Security Specialists are led by the following core values: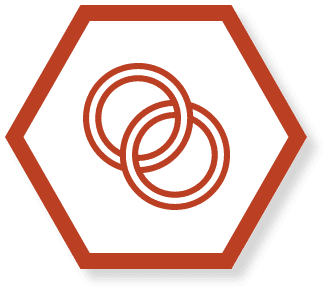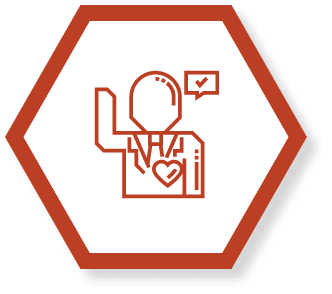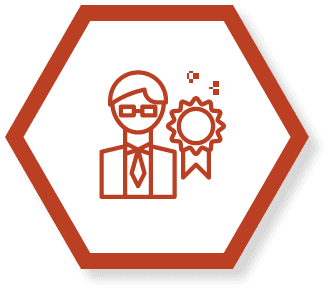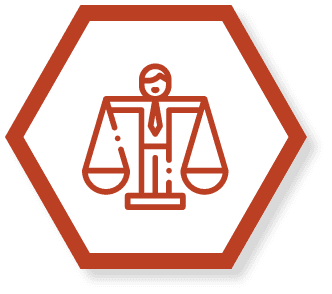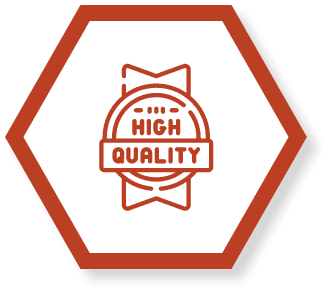 PERFORMANCE AND QUALITY OF DELIVERABLES

WRITE US OR CONTACT US ON OURSOCIAL MEDIA