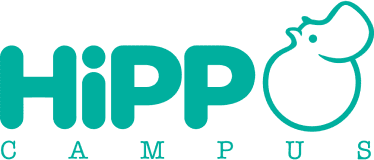 Managed Security Awareness
Hippocampus Academy is a cybersecurity awareness solution that offers an interactive engagement using video animations, microlessons and gamification to verify learning.
Our Security Awareness Training program will help your organization meet its requirements and ensure workers are aware of the risks they are exposed to.
All our training content is fully customizable.
Meet your security awareness training and compliance requirements by using Hippocampus Academy
At Hippocampus Academy we believe that competition fosters commitment. Participants who complete the microlessons quickly and pass the games correctly generate points through the platform and secure a first place in the leaderboard, qualifying to receive their digital medals.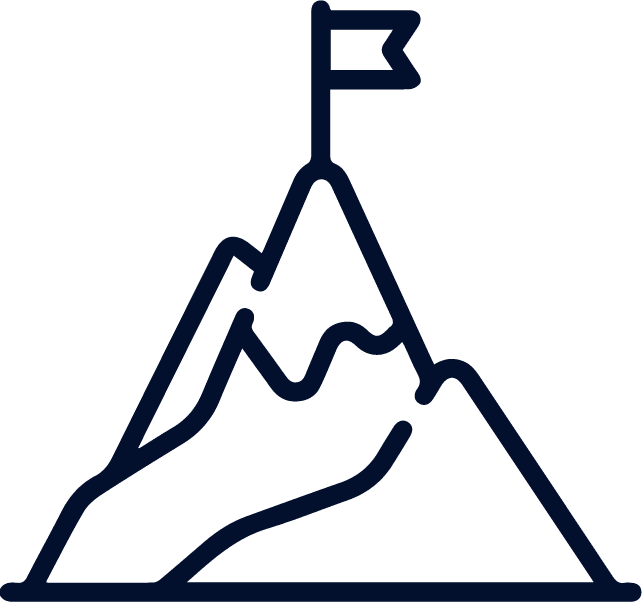 Our mission We believe that learning must be fun, therefore, we promote the commitment of no more boring training and teaching and learning experiences that cause permanent consolidation through the learning-doing method.
Discover the Hippocampus Training Model

Cybersecurity Micro-Learning
Hippocampus Academy uses the microlearning educational strategy that is characterized by the brevity of its lessons. The training activities of this system have a duration of up 2-5 minutes of interactive videos in 2D format. In this way we provide participants with the desired knowledge and skill sets without overwhelming them and in a more dynamic and fun way.

Gamification
At Hippocampus Academy we use the learning technique that transfers the mechanics of games to the educational-professional field called Gamification. Our main goal is to achieve better results, and that participants can better absorb knowledge, improve some skill, or reward specific actions.
The game mechanics that Hippocampus provides allow the user to be involved in a dedicated and fun way in the activities that are intended to be carried out.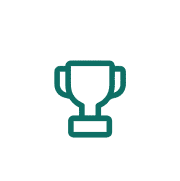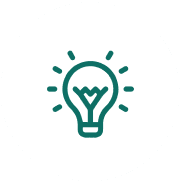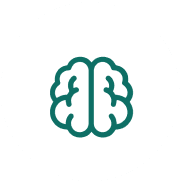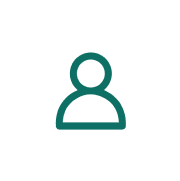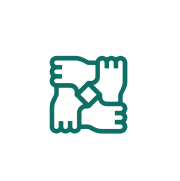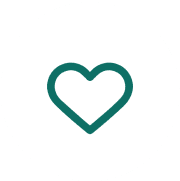 Our goal is to raise awareness of cybersecurity issues among participants by creating a safe space for participation for all players in all gaming communities.
What makes us unique?
All our projects are different, each one of them adjusts to the needs of our clients and to the different stages of maturity in cybersecurity.
Our customers are our business partners and ambassadors, so we believe that together we can establish a line of defense to help them navigate the web safely.
What do we offer in our cybersecurity training?
We develop fun and interesting challenges for our learners. We are aware of the challenges that companies face to train their staff on cybersecurity issues we have developed the Hippocampus Cybersecurity Awareness and Training Program.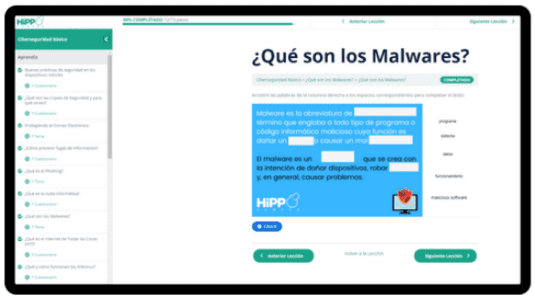 Discover the characteristics of our cybersecurity program

Skill development
Through challenges that facilitate learning in any area of the company.

Multiple packages
According to the specific training needs of each team.

Anywhere
Develop the skills of your team where and when you want.

In an agile way
Optimize training time with modalities adapted to your needs.

Active participation
Increase user participation.

Certificates
Workers will be able to approve and certify their training online.
Learn more about how we can safeguard your business with our Hippocampus Academy Training Solution. Write us or contact us on our social media