Security Operation Service (SOC) as a Service
For organizations that have identified a need for SOC managed service providers, Digetech can give you access to a trusted team of 24/7 cybersecurity experts without the added costs of hiring and training your own security operations center.
Stop attackers in their tracks with our managed cybersecurity detection and response solution backed by a world-class security operations center.
The managed SOC team will analyze the network environment and technologies to properly place and configure network threat sensors, log collectors, and scanners.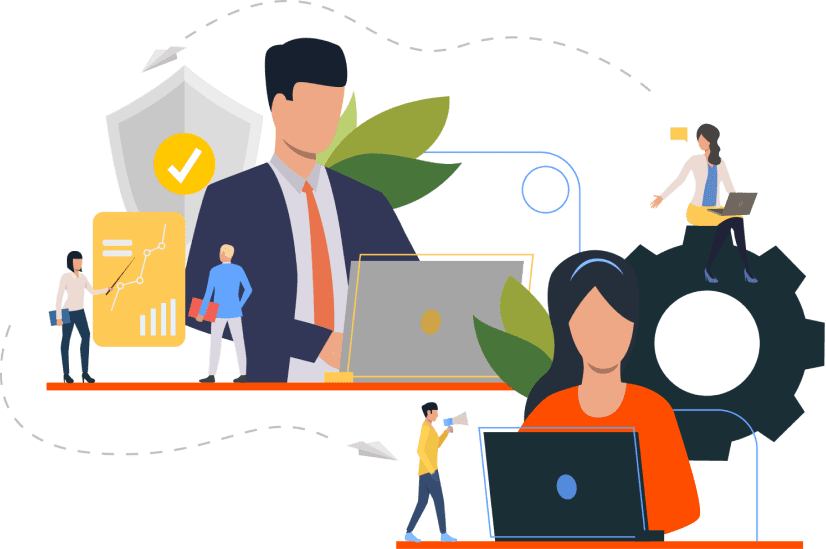 Digetech provide cyber analysts dedicated to understanding the alerts they are receiving, threat hunting, and distinguishing between false positives and actual threats.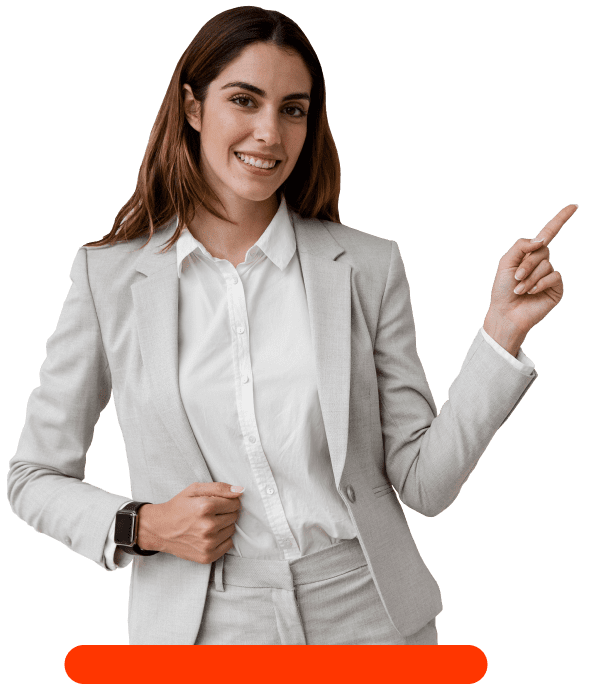 Why You Need SOC Managed Security Services?
Cybersecurity events are on the rise. As organizations increasingly migrate their IT assets to the cloud and continue to transition to hybrid and remote work environments, they have exposed their critical systems and networks to risk — and bad actors are taking advantage.
Cybercriminals never stop trying to gain access to your secure systems and your most sensitive customer data. To maximize your cybersecurity, your company should employ 24/7 security operations on guard around the clock.
Digetech Security Operations Center (SOC) as a Service provides unparalleled cyber security coverage that monitors, detects, and responds to threats so you can rest assured that your information is safe.
Complete Managed Security for Today's Threats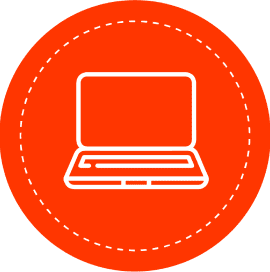 Endpoint Security
Windows & macOS event log monitoring, advanced breach detection, malicious files and processes, threat hunting, intrusion detection, 3rd party NGAV integrations and more.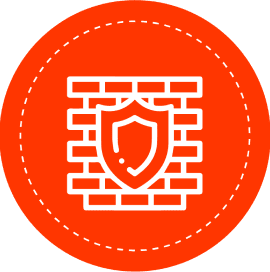 Network Security
Firewall and edge device log monitoring integrated with real-time threat reputation, DNS information and malicious connection alerting.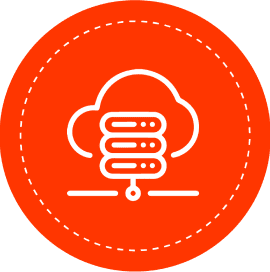 Cloud Security
Secure the cloud with Microsoft 365 security event log monitoring, Azure AD monitoring, Microsoft 365 malicious logins and overall Secure Score.
24×7
Cyber Security Powered by Experts
Digetech Managed SOC (security operation center) is a managed service that leverages your Threat Monitoring Platform to detect malicious and suspicious activity across three critical attack vectors: Endpoint | Network | Cloud. Our elite team of security veterans hunt, triage, and work with your team when actionable threats are discovered including:
Continuous Monitoring – Around the clock protection with real-time threat detection

World Class Security Stack – 100% purpose-built platform backed by over 30 years of security experience

Breach Detection – The most advanced detection with to catch attacks that evade traditional defenses

Threat Hunting – Elite security team proactively hunt for malicious activity

No Hardware Required – Patent pending cloud-based technology eliminates the need for on-prem hardware
The most comprehensive set of features means you can focus into your business while our team of security experts ensures you have the most advanced protection leveraging your existing tools and technologies across endpoint, network, and cloud.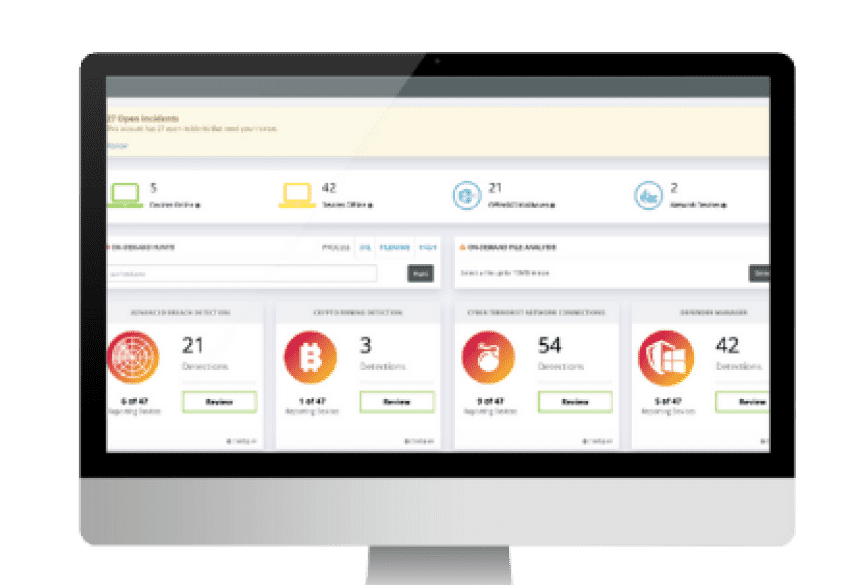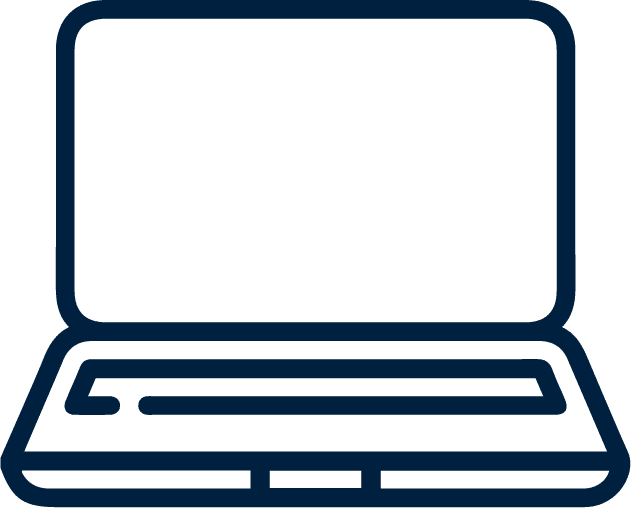 SIEMless Log Monitoring
Monitor, search, alert, and report on the 3 attack pillars: network, cloud, and endpoint log data spanning Windows and macOS, Firewalls and Network Devices, Microsoft 365 & Azure AD without requiring SIEM hardware.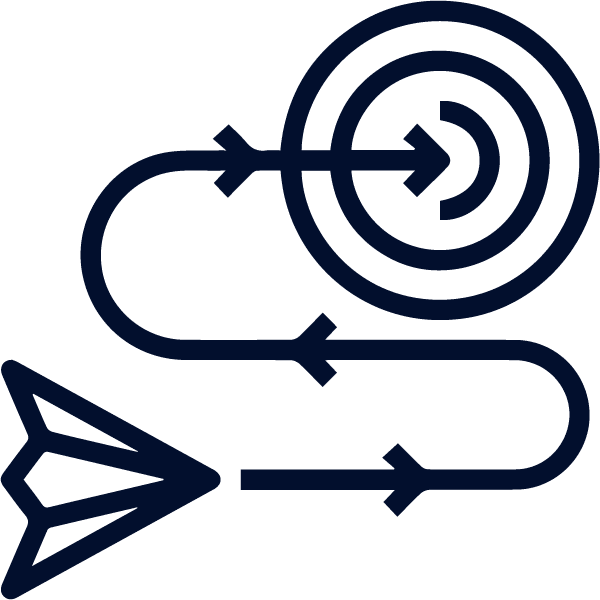 Threat Intelligence & Hunting
Real-time threat intelligence monitoring, connecting to premium intel feed partners giving our customers the largest global repository of threat indicators for our SOC analysts to hunt down attackers.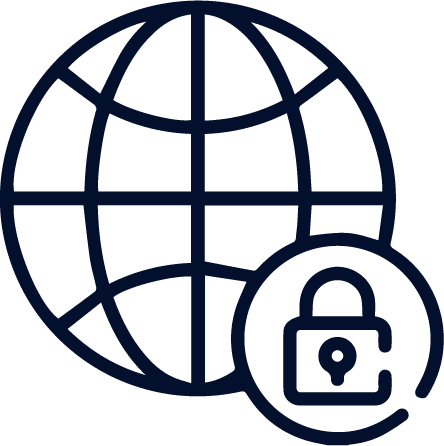 Breach Detection
Detect adversaries that evade traditional cyber defenses such as Firewalls and AV. Identifies attacker TTPs and aligns with MITRE Attack, producing a forensic timeline of chronological events to deter the intruder before a breach occurs.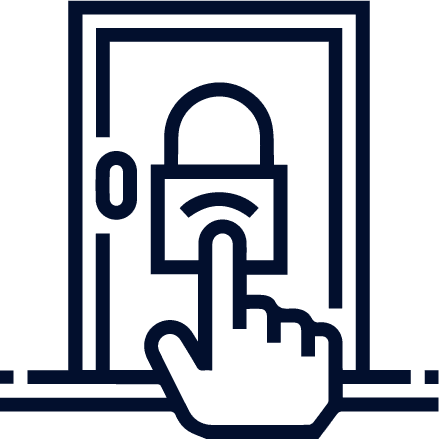 Intrusion Monitoring
Real-time monitoring of malicious and suspicious activity, identifying indicators such as connections to terrorist nations, unauthorized TCP/UDP services, backdoor connections to C2 servers, lateral movements, and privilege escalation.
NextGen Malware Use your own malware prevention or leverage our command-and-control app for Microsoft Defender backed up with a secondary line of defense using our malicious detection of files, tools, processes and more.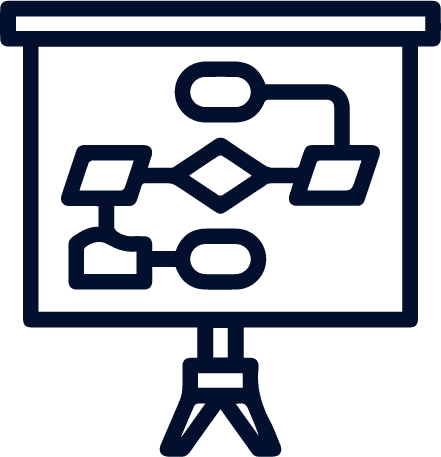 PSA Ticketing
Our SOC analysts investigate each alert, triaging the data and produce a ticket to your PSA system accompanied with the remedy details so you can focus on your operations without hiring security additional engineers.
Digetech Customized
security approach
Digetech understands that every organization has its own unique security needs and challenges. That's why our SOC Managed Security Services solutions are tailored to match the security requirements of every asset in your infrastructure, ensuring you're getting a security solution that best helps you protect against and mitigate all potential security threats.
Learn more about how we can safeguard your business with our Security Operation Service (SOC) as a Service