Penetration
Testing Services
Penetration testing helps detect and exploit security vulnerabilities in an IT infrastructure or its components.
Our highly certified team uses controlled exploitation, detailed evidence and concise reporting to give meaningful insights to prioritize tactical remediation and plan strategic investments
Digetech Penetration Testing Services
We provide a comprehensive portfolio of penetration testing services.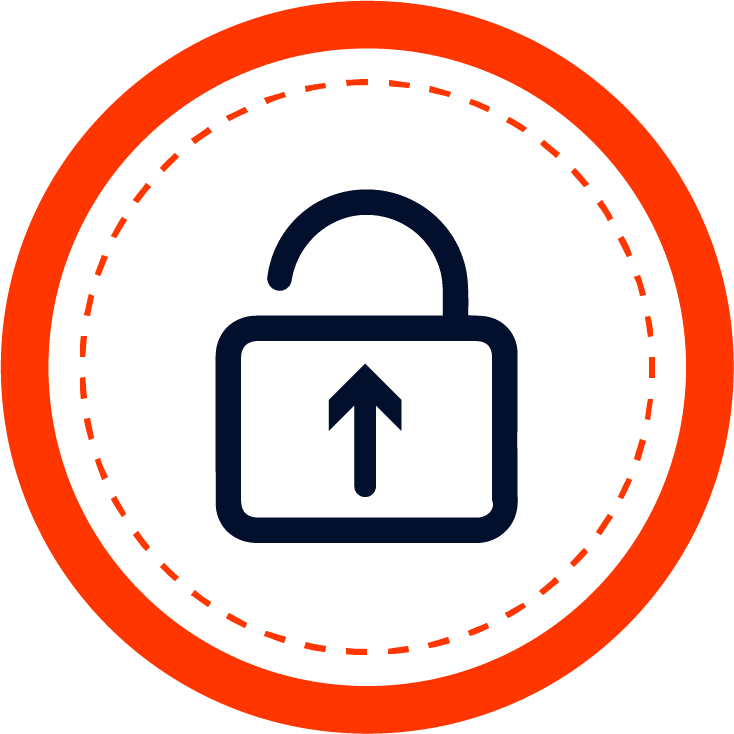 Internal Penetration Testing
Once inside, an attacker's work continues. Test your internal defensive layers to know how quickly an internal threat could compromise your entire network.
External Penetration Testing
Attackers have many tricks up their sleeves when trying to gain access. Will your perimeter stand up to breach attempts from an external vantage point?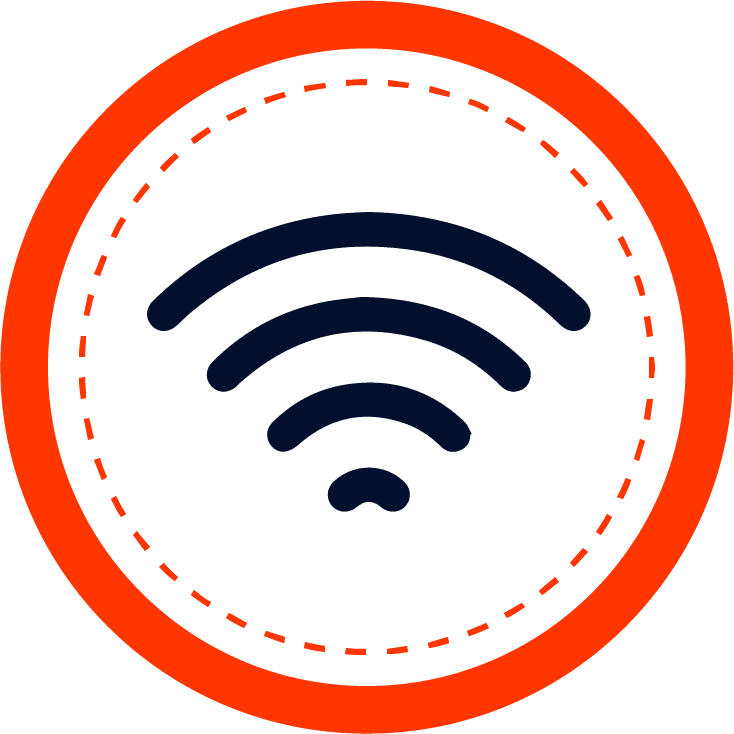 Wireless Penetration Testing
Wireless networks are an often-overlooked part of testing programs. Find out how your wireless connections expose internal networks you thought were segmented.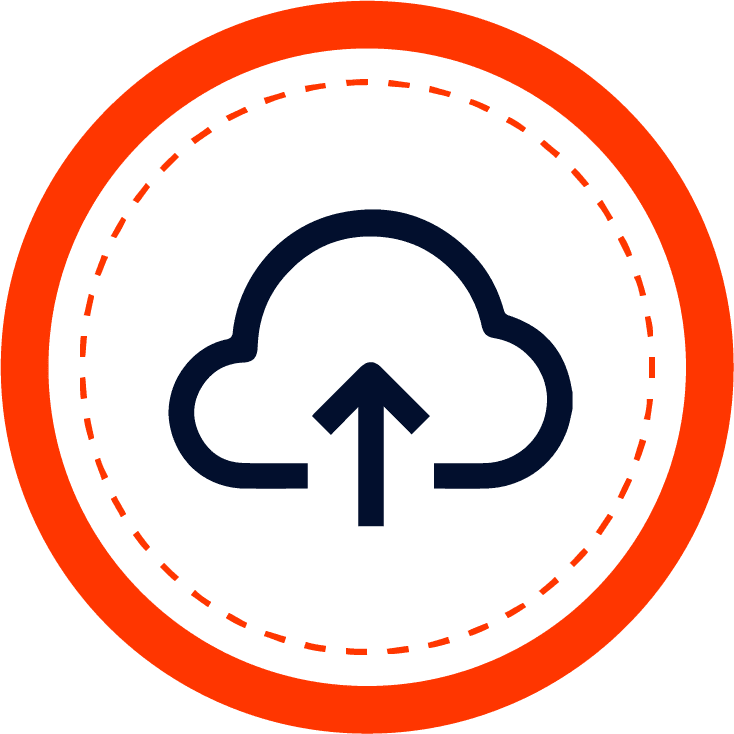 Cloud Penetration Test
Digetech Cloud Penetration test focuses on current and emerging cloud-specific threats to help take you from the hypothetical to the actual with exploitation and evidence.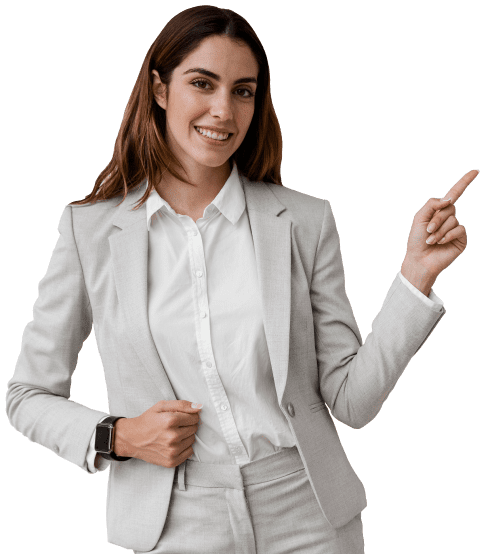 Digetech teams, have created a tailored service that:
Conducts an evaluation of cloud security needs.

Exploits vulnerabilities to assess resiliency to attack, security monitoring coverage and detection capabilities.

Assesses and validates remediation to ensure security posture is aligned with industry best practices.
Why Digetech Penetration Testing
Digetech helps clients to challenge assumptions about their network security. Our experts combine years of practical hand-on experience to test the way adversaries hack. They perform thousands of engagements per year, leveraging a goal-based approach and real-world threat intelligence to provide actionable findings that matter.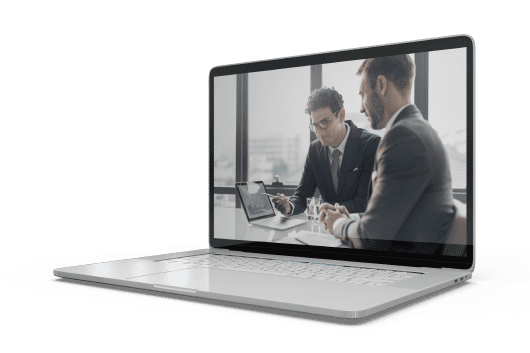 Pre-attack phase / Planning
Defining the intruder model (internal or external, enabled rights and privileges).

Defining goals, source data, scope of work and testing targets.


Determining the scope of a target environment.

Developing the testing methodology.

Defining interaction and communication procedures.
Vulnerabilities detection and scanning, elimination of false positives.

Vulnerabilities exploit and gaining an unauthorized access.

Utilization of compromised systems for further intrusion.
Result analysis and reporting with recommendations for reducing risks.
Digetech provide our customers with an extensive set of reports and recommendations.

Brief description based on the achieved results and findings.

List of detected system vulnerabilities and their classification.

List of changes in the system that were implemented during testing.

Mitigation Plan and Actions.
Learn more about how we can safeguard your business with our Penetration Testing Service