Policy and Procedure Review and Development
How regularly reviewing policies and procedures is a key part of your organization's success.
Digetech offers a Comprehensive Review of Existing Policies, Procedures and Plans.
Every organization has some form of written policies and operating procedures. Often these policies are not kept current with new practices and new laws.
Digetech can focus on upgrading and rewriting both standard policies but also assist with indigenous procedures, bringing the Policy & Procedures manual up to date.
Policies and procedures are living documents that should grow and adapt with a company.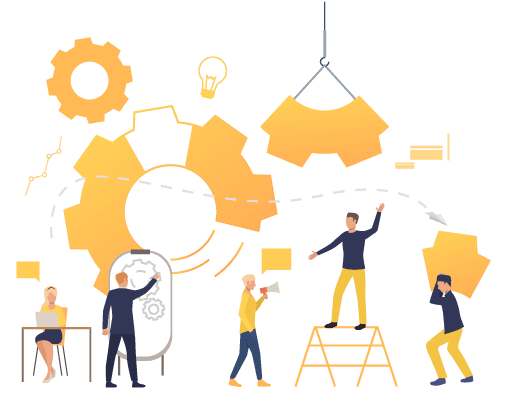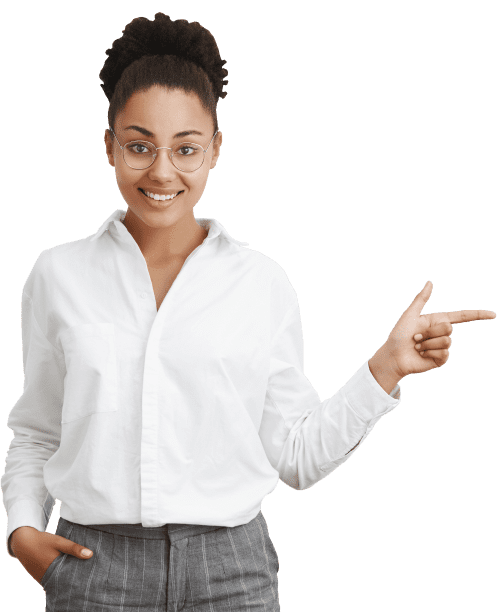 Cyber policy design and review services can help ensure your policies are responsive and supportive of business growth.
Digetech experts can help determine what policies and procedures will keep your company running smoothly and in compliance with laws.
Define the policies and procures right for your organization and corporate structure.

Determine policies and procedures that may be missing.

Partner with you employees to create or revise procedures to accurately reflect process.

Review current policies and procedures to determine alignment with industry best practices.

Create associated workflows.

Fortify employee policy and procedure knowledge through training.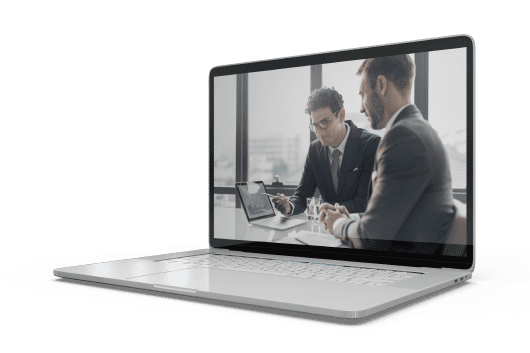 Well written and properly communicated policies and procedures foster employee morale, build confidence, and promote satisfaction and productivity.
Staying on top of all the risks, threats and vulnerabilities to business today includes ensuring our documentation is current and understood.
Learn more about how we can safeguard your business with our Policy and Procedure Review and Development