Digetech Cybersecurity
Awareness Program Development
Improve Your Security Awareness with the Right Training & Technologies
Digetech Consulting services assist our clients in the assessment of their human Risk.
Our experts work with companies to identify appropriate scenarios to test your employees to prevent attackers from thwarting common phishing security controls.
Psychological manipulation is a tactic commonly used by cybercriminals. By crafting emails and web pages that imitate those of known organizations and contacts, fraudsters aim to trick individuals into clicking dangerous links, opening malicious attachments, and disclosing personal details.
Digetech's social engineering services allow you to accurately assess the ability of your systems and personnel to detect and respond to email phishing attacks. Gain precise insight into the potential risks through customized assessments created for your organization.
Whether helping you select and implement security awareness solutions or performing instructor-led training, we can help you develop, implement, and execute your security awareness program.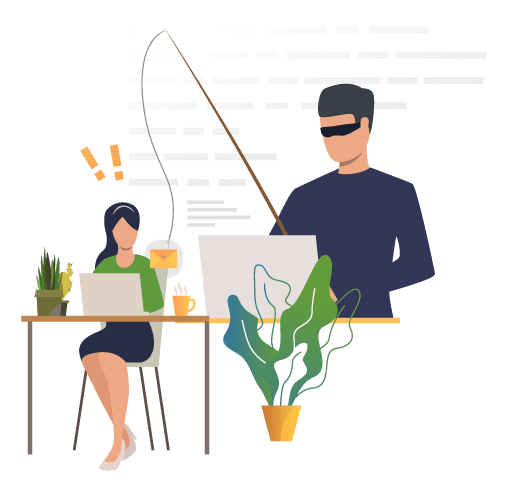 Leveraging our security training services and the right security awareness technologies gives you access to seasoned practitioners with deep subject matter expertise, as well as vetted tools to help improve your organization's security education.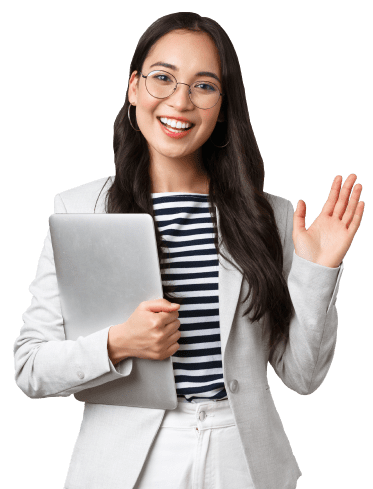 Why Cyber Security Training Is Important?
No matter how much you spend, no matter how complex the technology, no matter how rigorous or punitive the compliance requirements are, investments in technical cybersecurity mitigation measures by themselves will never be enough.
What Are the Benefits of Training in Cyber Segurity?
Providing cyber security training is an essential part of any security program. And there are many benefits to a workforce that is well-prepared to face digital security threats, including: Better compliance – Employees who are kept up to date on evolving security policies, procedures, and regulations are more likely to comply with those requirements. Fewer incidents – When employees know what to look out for, they're less likely to fall victim to social engineering attacks. And when everyone knows and follows best practices, security across the entire organization will become more robust.
Increased productivity – When everyone is on the same page regarding security procedures, there is more synergy among teams and between departments, keeping operations running smoothly. Rapid response and recovery – When a cybersecurity event does occur, heightened awareness empowers everyone to respond promptly and appropriately, mitigating damage, loss, and other undesired effects.
Our Cyber Security Training Program includes the following services:
Design of the Security Awareness Program.

Help clients to establish their Security Advisory Board.

Customized training video Modules (SCORM) that absolutely helped change employee behavior.

Monitor Security Awareness Campaign.

Design phishing exercise.
Digetech Education Offerings
General Security Awareness-This 1-2 day course is designed to provide your employees with a general overview of the information security landscape and key risk areas.

Security Awareness for Executives-This half or full-day course is specifically designed to provide your executive team with targeted awareness training, including tangible ways to incorporate key information security concepts into their respective areas.
Learn more about how we can safeguard your business with our Cybersecurity Awareness Program Development