Identify |Preserve | Analysis |Present
Digetech experts specialize in cyber incident response and investigations of data on computers, mobile devices, servers, and other devices. We provide actionable and accurate results to our clients, often under strict guidelines and tight time frames.
Our digital forensics consultants have specialized expertise that allows them to assist their clients with the collection, examination, preservation, and presentation of digital evidence.
Our Digital Forensics Investigator's first step is to clearly determine the purpose and objective of the investigation in a free consultation.
We will work with you to identify where your data is located. We will document the legal chain of custody of the media, and we will make a bit-by-bit copy and preserve the original.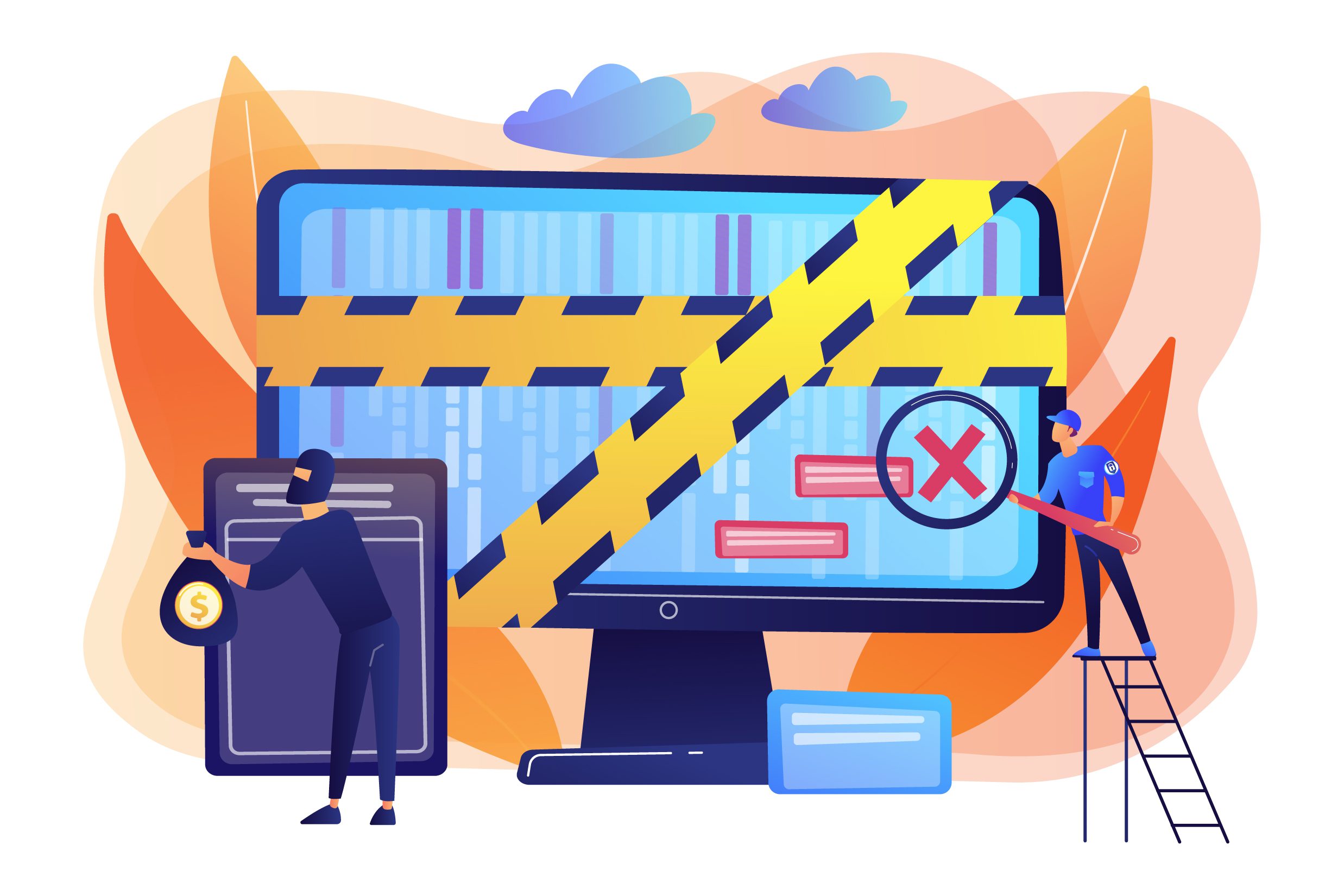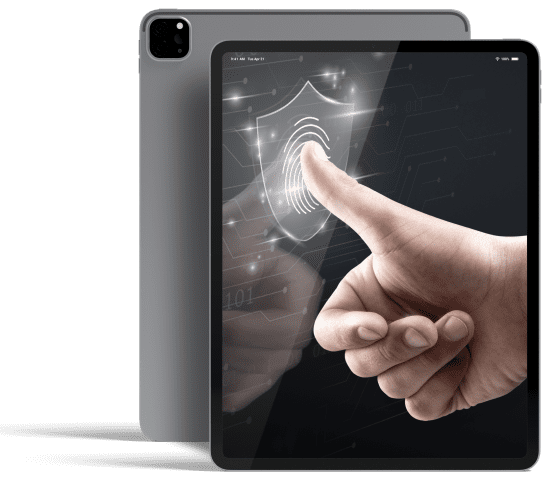 Digetech Forensic Services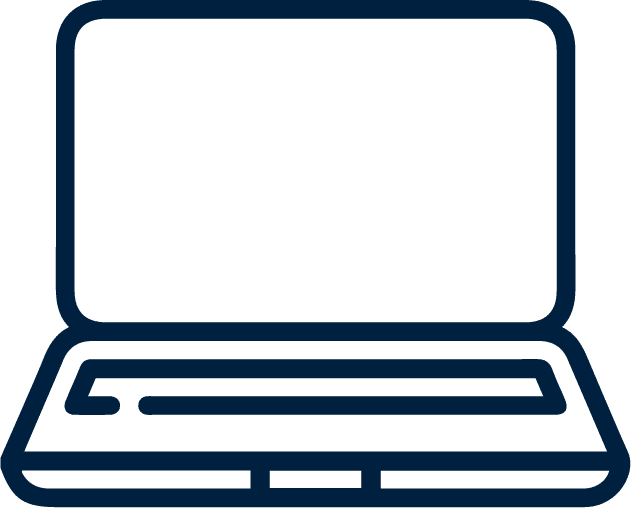 Computer Forensics– We have the ability to help reveal the exact actions taken by a computer user. From documents that were accessed, deleted, or transferred to remote locations, or understanding a computer user's internet surfing activities.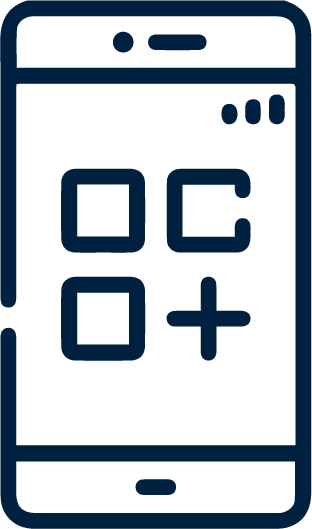 Mobile Phone Forensics– our examiners will explore the hidden recesses of a mobile device including protected areas of memory, files, and apps.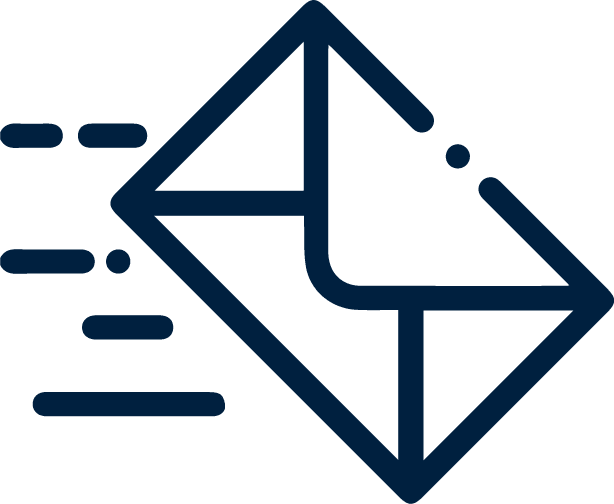 E-Mail Forensics– Recover, Analyze and Trace back all emails to the sender. Our main goal while doing email forensics examination is to find out crime committed or deliberately violation of organization policies.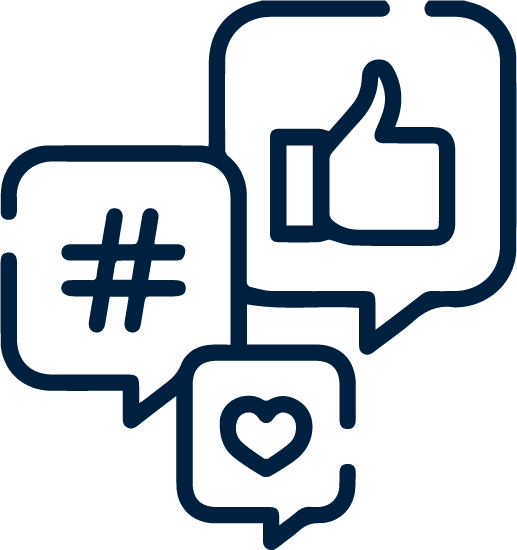 Social Media Forensics– Social media forensics investigations involve the detailed analysis of an organizations or individual's social media accounts. They are commonly used to provide information relevant to an investigation, court case, background checks or to establish an alibi. The analysis of social media is frequently part of digital forensic examinations in many private, businesses, civil or criminal investigations. Evidence of wrongdoing or verification of a true claim may be inferred from social media postings of text, video or photos or the metadata surrounding social media activity. Sometimes, social media information points to additional sources of digital evidence.
Audio-Video-Image– Examination and analysis of recorded video, audio, images, and other forms of multimedia evidence. Our team will work with the client to identify, authenticate, extract, and produce evidence to support case objectives.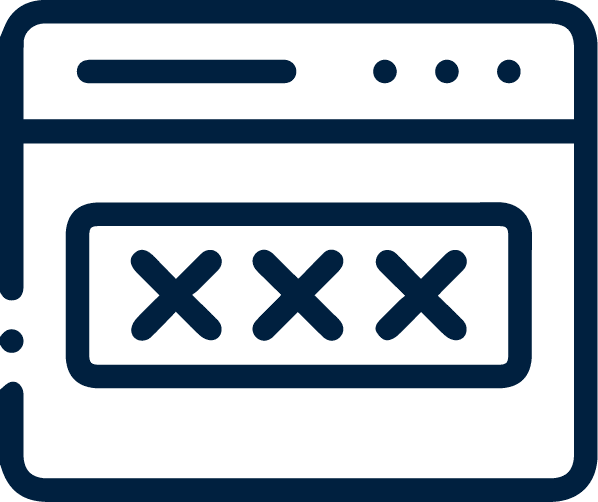 Pornography and Workplace Harassment Investigation– In the workplace, pornography in all forms is legal trouble, no matter the circumstances — and in today's environment, even certain attempts by employers to correct the situation could be deemed negligent or insufficient. Digetech often works with HR departments and general counsel to conduct computer forensics investigations into pornographic images found on workplace computers and harassment conducted through email, instant messaging, or social media.
Digital
Forensics Consultation
During a thorough consultation, a Digetech digital forensics expert will work with counsel and the information technology team at an organization to ascertain the location of relevant data and explain the various methods by which this data can be collected.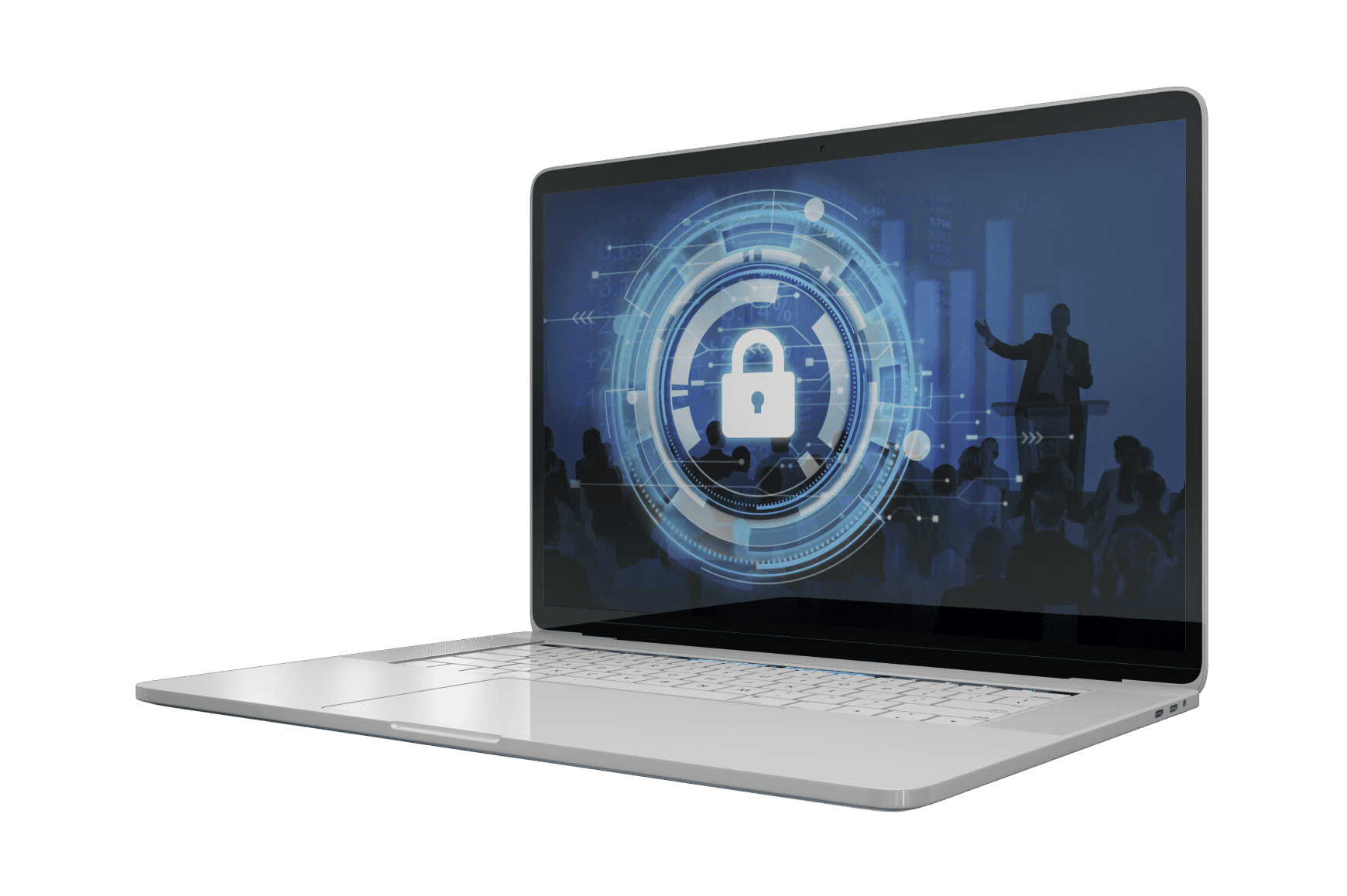 Digital
Forensics Reporting
If requested by the client, the reporting phase begins. This phase is where the technical roadmap is laid out of what happened in a case.
For example, if there were concerns that a former employee stole intellectual property, this report would include the explanation and analysis of forensic artifacts that point toward evidence of user attribution.
In other words, what files were accessed, how these files were exfiltrated from the organization, who took the data when the data was stolen, and how it is potentially being used.
Digital Forensics Expert Testimony
To provide Digital Forensics expert testimony in court, that expert needs to be able to qualify first. If the expert's qualifications are challenged, the attorney calling the expert must show that the expert has the necessary background experience.
This includes questions related to the expert's education, certifications, case experience, training, and special knowledge.
Further, to be effective, an expert need to explain complex technical issues in plain language. Our experts are skilled at translating technology into an accessible way to triers of fact in a case.
Learn more about how we can safeguard your business with our Digital Forensics Services