Third Party Risk Assessments service
Digetech Third Party Risk Assessments service quickly helps identify your clients' security gaps and have a better sales conversation. Digetech will guide remediation actions and prioritize preemptive measures to harden your customers' ongoing environments.
Your organization's cyber risk extends beyond your organization. Anyone you work with — anyone who has access to your organization's data — has the potential to open your business up to more vulnerabilities.

With Third-Party Risk Management Services, we help effectively respond to Third-Party Risk Assessment questionnaires and conduct Third-Party Risk Assessments of your vendors, ensuring that critical data is secure

Digetech Vendor and Third-Party Management help businesses drive efficiency and cost savings, but they also pose complex, ever-evolving risks. The Digetech team can help strengthen TPRM programs or functions, systems, and technologies, assess third parties' controls, and manage the risk of your third-party population.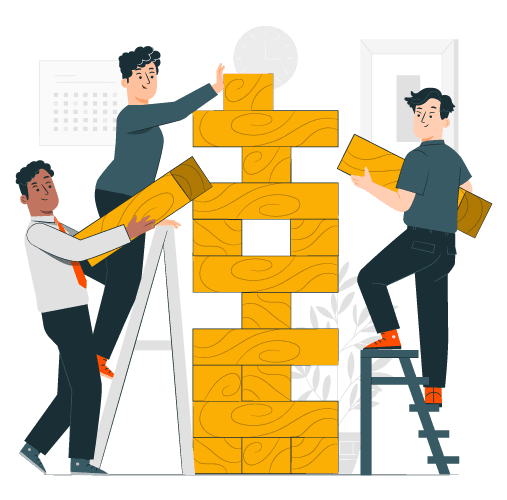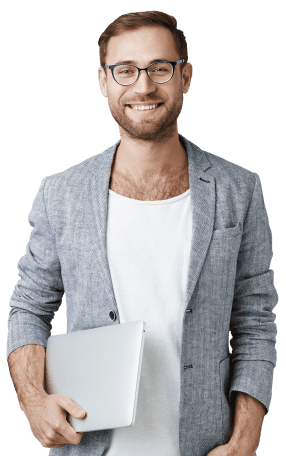 Our Third-Party Risk Management services are proactive, comprehensive, and actionable, empowering your team with everything needed to build a secure vendor network.
To guarantee a comprehensive picture of ransomware readiness, Digetech performs a thorough review of an organization's cyber threat response, including: Create third-Party Risk questionnaires.
Develop remediation activities. Improve viibility into Third-Party vendor relationships. Deliver detailed risk reports. How Your
Organization Benefits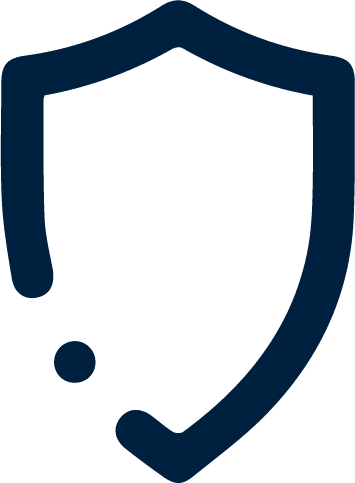 Protect critical data and your reputation.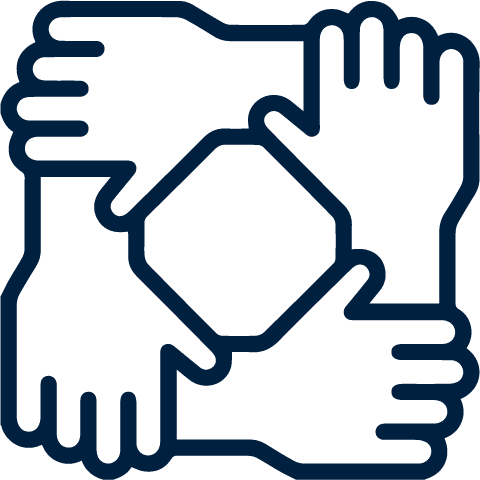 Maintain and enhance trust with customers.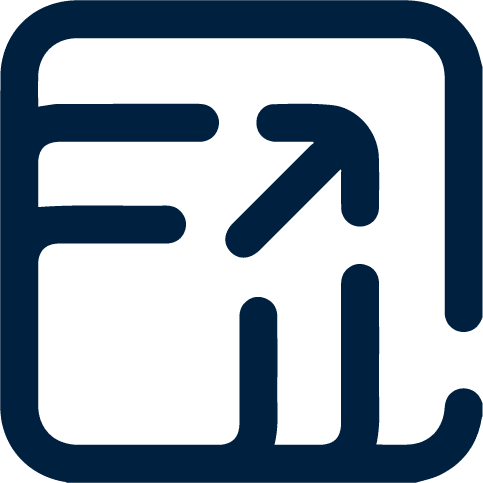 Scale vendor list with confidence.
Learn more about how we can safeguard your business with our Third Party Risk Management Service