Risk Management and Assessment Services
Risk Management and Assessment Services provides subject matter expertise in the areas of cybersecurity operations, risk management, governance, and regulatory compliance using industry recognized frameworks and risk analysis methods.
This independent, third-party assessment provides a clear picture of cyber risk, recommendations to improve your overall risk posture, and a measure of compliance against regulatory obligations.
Benefits of Risk
Assessment Services
With the risk assessment, our risk management consultant identifies your organization's security vulnerabilities, inefficiencies, and noncompliance with standards for security policies that are of low-, medium-, and high-risk.

Risk Assessment Services identify the strengths and weaknesses of your organization to develop new security plans and policies.

Risk Management Services & Risk Assessment Services justify spending and help your organization make smarter purchases in the long-term to prevent overspending because of potential security and financial exploitations.

Risk Management Services improve communication and decision-making so that management and employees in your organization are on the same page about identifying and eradicating cyber risks or threats.
Digetech Risk Management and Assessment Services for business that needs to follow Federal and State legislations. The compliance regulation you must follow depends on the industry you're in.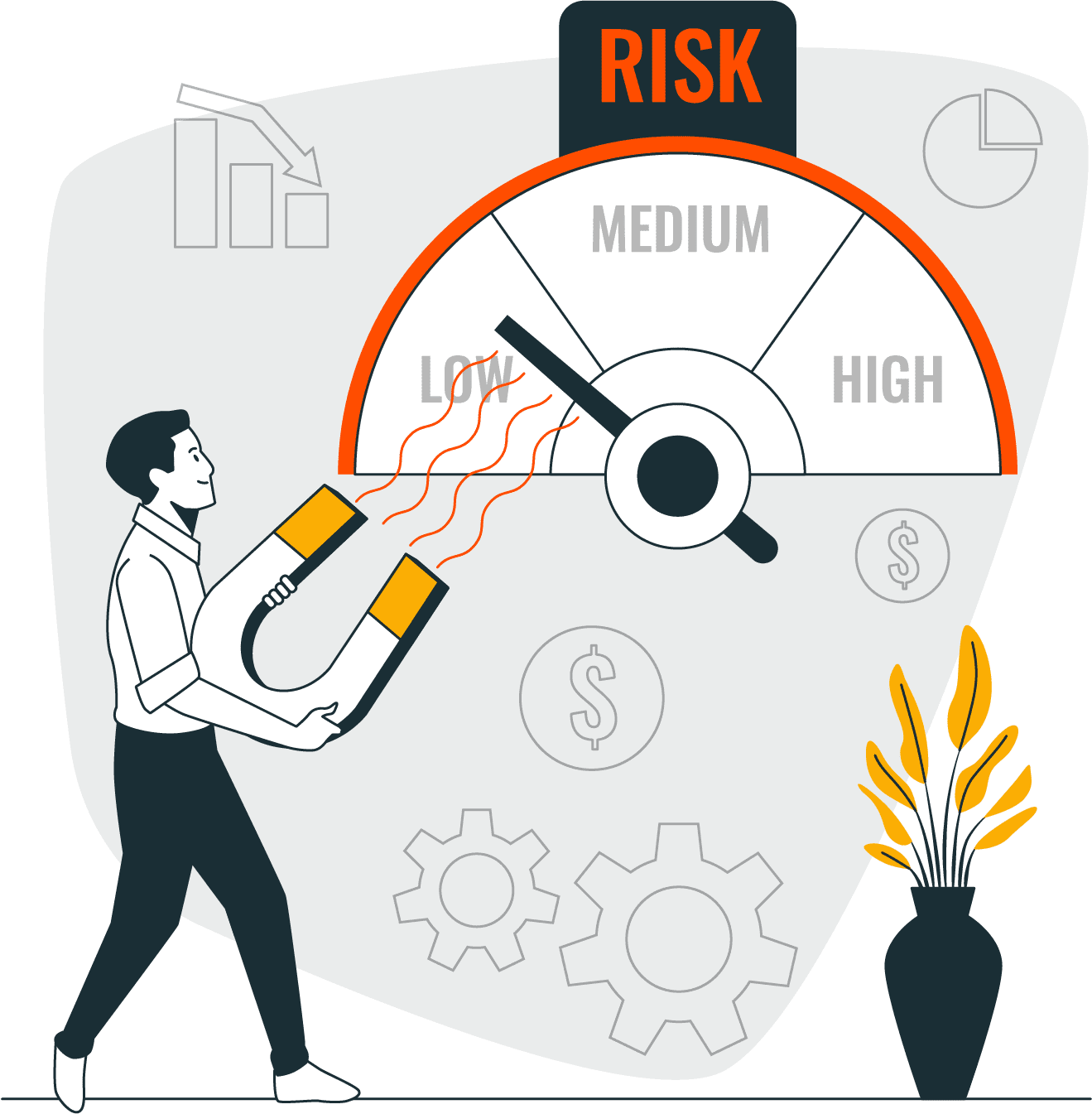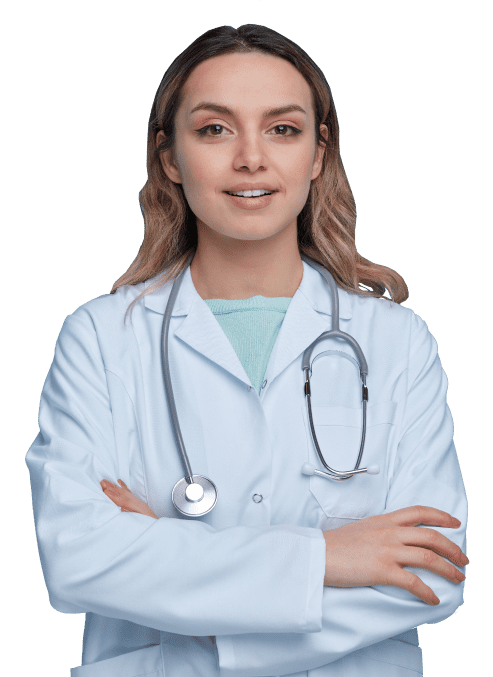 HIPAA/HITECH— Our HIPAA Risk Assessment aligns the requirements of the HIPAA Security Rule requiring a Covered Entity to, "Conduct an accurate and thorough assessment of the potential risks and vulnerabilities to the confidentiality, integrity, and availability of ePHI held by the Covered Entity." Our cyber security consultants help this highly regulated industry achieve and maintain HIPAA compliance.
Digetech HIPAA services:
HIPAA Security Rule compliance advisory, assessment, and auditing services (covering required and addressable technical, physical, and administrative safeguards for the ePHI and patient data environment).

Risk Analysis of your patient data environment.

HIPAA Security Awareness and Training.

HITRUST– The top priority for all healthcare organizations is to protect patient and other sensitive healthcare information, which entails compliance with a growing range of regulations. The Health Information Trust Alliance (HITRUST) provides a comprehensive, risk-based certifiable framework that helps healthcare service providers of all types, sizes, and complexity integrate compliance with a wide range of regulations, standards, and best practices.nbBy integrating more than 20 different requirements and processes the HITRUST CSF Certification allows healthcare organizations to perform a single assessment to certify compliance with multiple initiatives (including a HIPAA compliance audit).
Digetech HITRUST

Certification Services includes:
Facilitated Self-Assessment

Third-Party Risk Management Program

ISO 27001– Digetech teamwork with organizations to identify areas of improvement and meet ISO 27001 standards and requirements for information security management systems (ISMS), providing gap analysis and guidance on improving their overall cyber security controls.

NIST 800-171 & DFARS– At Digetech, we understand the magnitude of NIST SP 800-171 compliance. There are 110 controls spread over 14 groups or categories of security. Putting together the necessary resources to ensure compliance can be overwhelming; however, failing to comply could be disastrous. We have assembled an experienced team that can help plan and oversee compliance efforts through assessment to compliance. Digetech approach to DFARS compliance rests on partnering with our clients to develop a process of continuous improvement of their cybersecurity. Contact us to begin that partnership.

PCI– We offer a variety of services to help you achieve and maintain PCI compliance. This includes PCI gap assessments, annual AOC and SAQ assistance, along with cyber security program development and design for PCI organizations.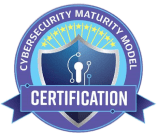 CMMC– The DoD's new cybersecurity maturity model features five maturity levels incorporating and adding to the 110 security requirements in NIST SP 800-171 currently required under DFARS 252.204-7012. Digetech offers an expert team of cybersecurity professionals to help scope, assess, and develop a plan to prepare your organization for the cybersecurity maturity model certification framework. Clients will have a clear 3-phased plan so they can see where status and steps are there required to be ready for certification, plus final reports and deliverables.
Our comprehensive methodology includes three steps to ensure we understand your organization's unique challenges and address vulnerabilities appropriately: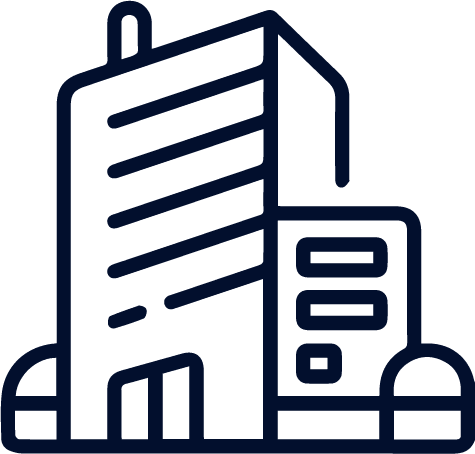 Understand your organization's current profile —Assessing threats, assets, strengths, weaknesses, regulatory obligations. Analysis of current infrastructure risks and their impact on business Comparing security requirements with business needs and limitations. Expert consultants use a combined approach to evaluate more than 1,000 critical areas to address regulatory requirements and program maturity.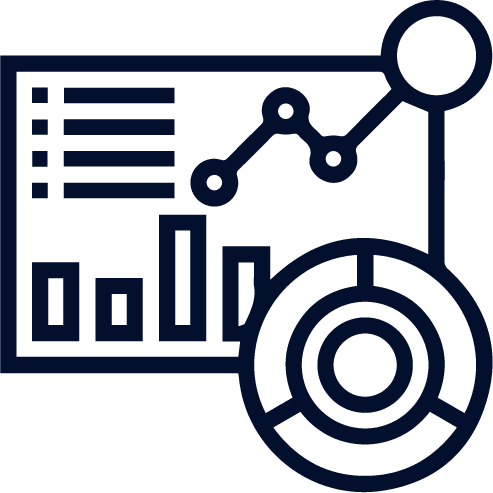 Thorough Data Collection— In-person/Online interviews, physical walk-throughs, and the use of tools ensures that our consultants thoroughly examine how sensitive data is handled.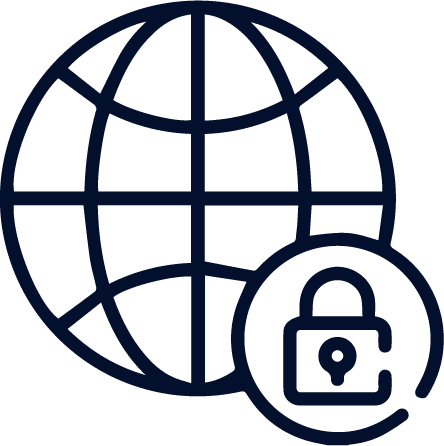 Security policy analysis for compliance with world standards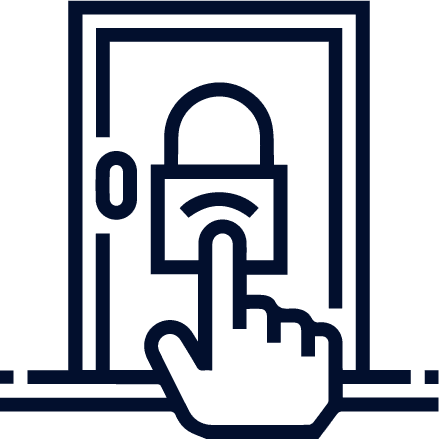 Measure your organization's controls –Testing relative operational and program effectiveness through scenario analysis. Building a full understanding where your organization is and where you need to get.
Detailed Findings– Risk determination reports include copious and precise information for your specific organization's likely vulnerabilities.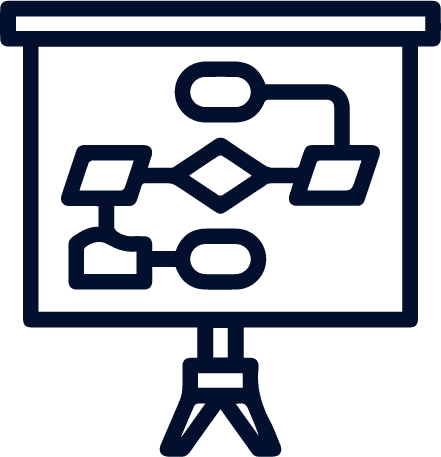 Provide an actionable plan — The plan may include:
Providing the list of recommendations for security improvement based on known best practices according to business requirements and client needs.

Program, policy, procedure documentation.
Learn more about how we can safeguard your business with our Risk Management and Assessment Services