Protect Your Organization with Virtual CISO Services
Not all organizations can afford a full-time Chief Information Security Officer (CISO) to address regulatory compliance, security, and privacy and their impact on IT infrastructure. This opens up the door and need for a cost-effective alternative in the form of vCISO or a Virtual Chief Information Security Officer.
A virtual Chief Information Security Officer (vCISO) is a security professional who works on behalf of organizations to help them manage their information security program.
While a CISO is typically a full-time employee, often a member of the c-suite, a vCISO is an individual or team that brings their expertise and experience to the table on-demand as a contractor.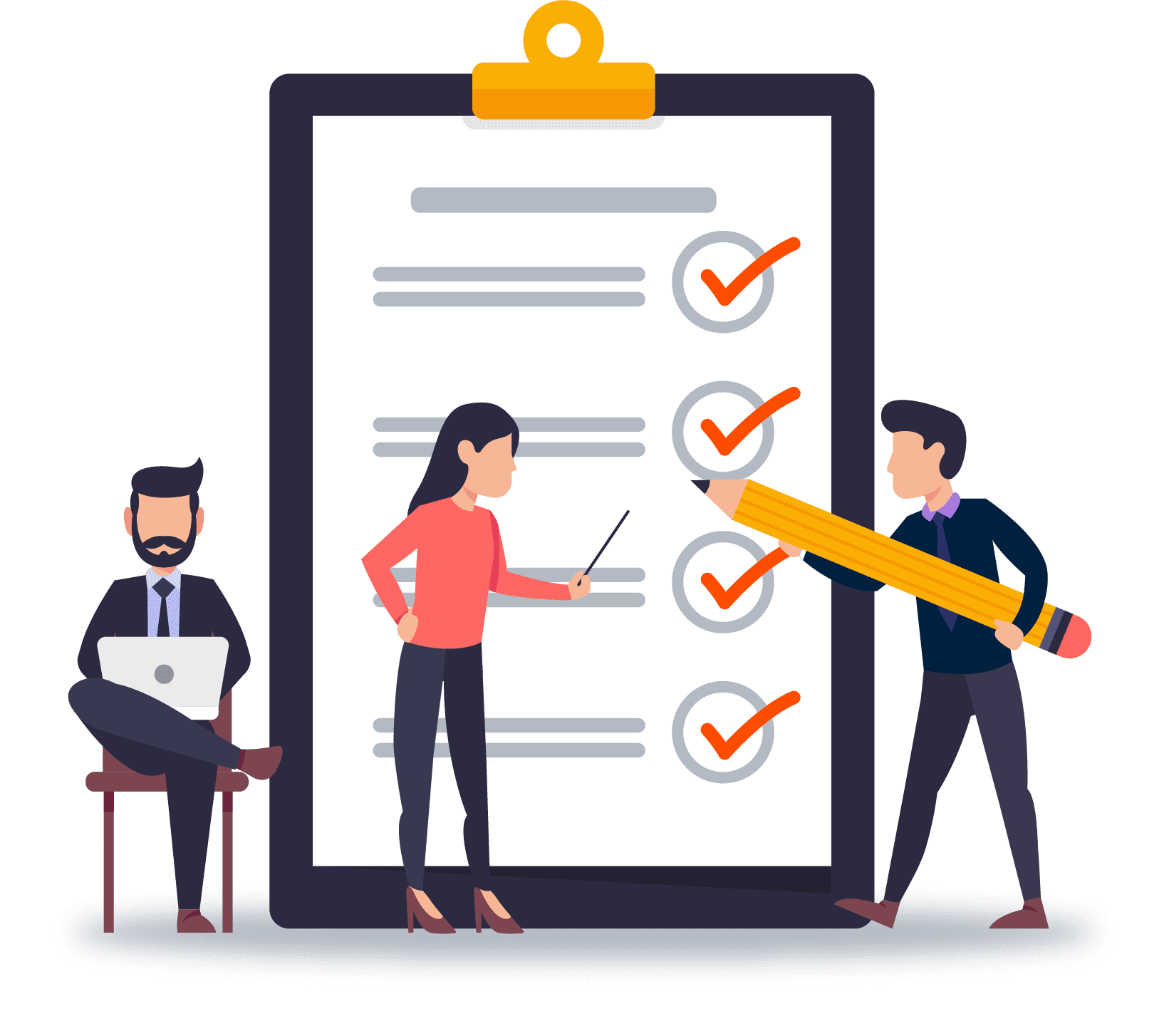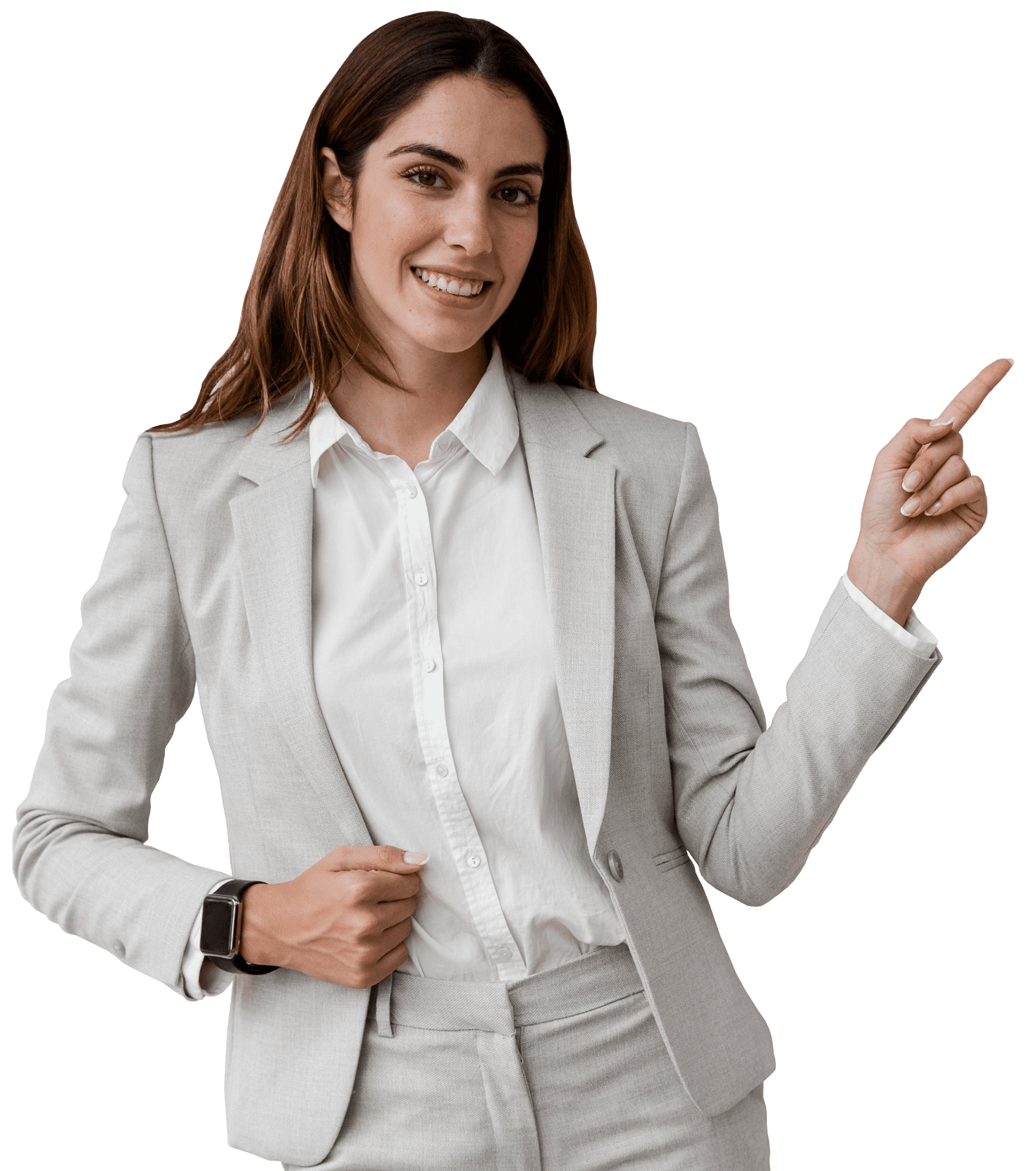 Digetech Virtual CISO (vCISO) team approach includes a NIST based organization-wide cybersecurity maturity assessment as part of every engagement. This ensures our experts understand your strengths and weaknesses areas of cyber risk.
Why you need a Virtual CISO?
Virtual CISO consulting services are critical to helping clients to think strategically about their information security practices, policies, and procedures, as well as providing clients with a realistic roadmap towards helping to stay protected.
Why are vCISOs becoming more popular?
Virtual CISOs are becoming a more popular option because of the benefits of a vCISO.
They can provide the same services as a full-time, in-house CISO at a fraction of the cost, they are independently further their expertise, and they can provide services remotely and on an as-needed basis.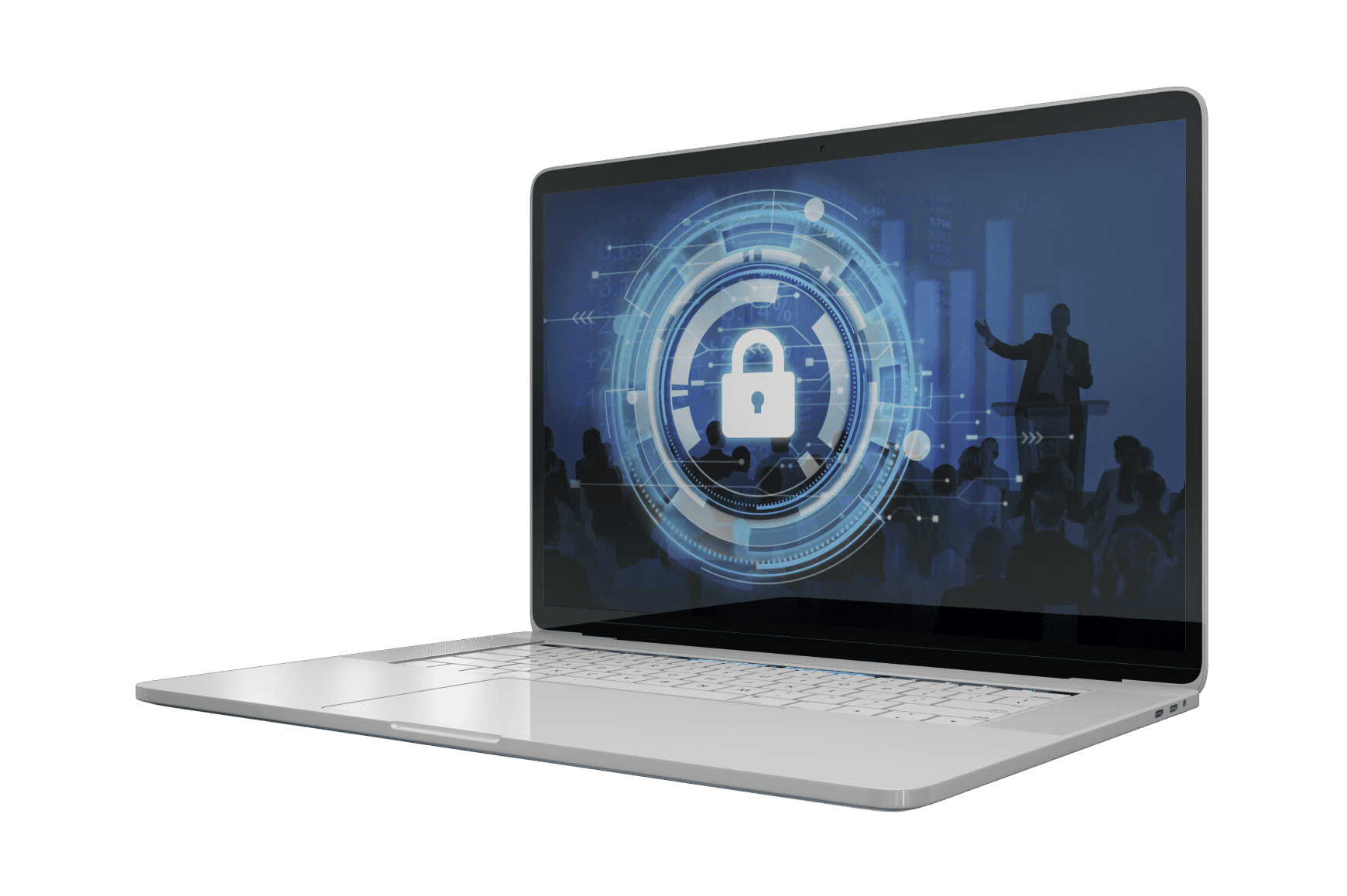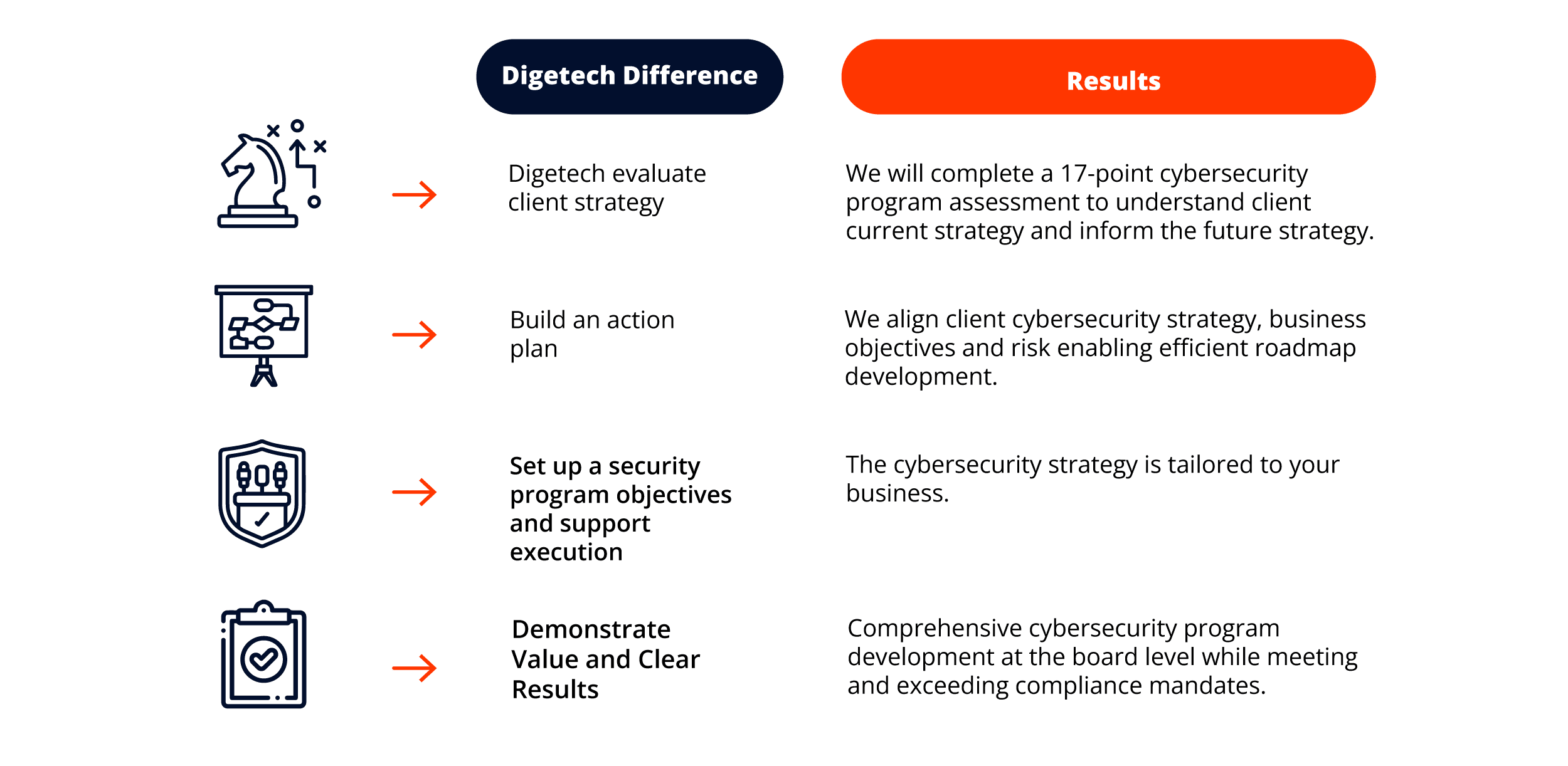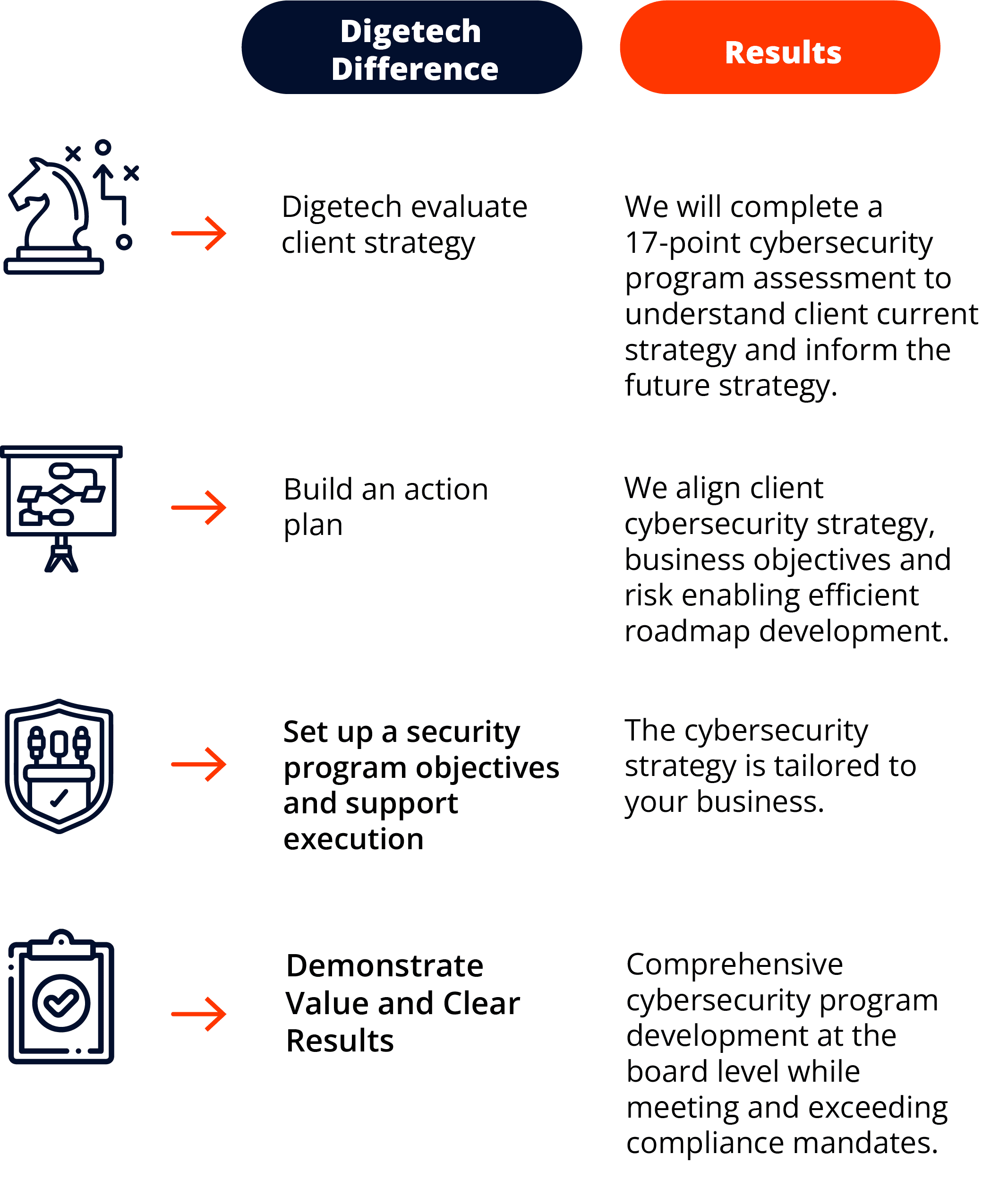 vCISO services for your organization getting involved with your management team and board.

Advising on all forms of cyber risk and plans to address them.

Coaching for your board, management team and security team.

Vendor product and service evaluation and selection.

Maturity modeling operations and engineering team processes, capability and skills.

Board and management team briefings and updates.

Operating and Capital budget planning and review.

Helping you find the right Cyber insurance policy that protects your businesses and employees from cyber risk.
Learn more about how we can safeguard your business with our virtual CISO consulting services